Shopify store setup can be daunting. Having us on your team can make your store setup or migration a breeze.
Having an eCommerce website is the modern bricks and mortar. Think of your website as your store front. Think of every person in the world as your potential client. An eCommerce website lets potential purchasers see your entire product range from the comfort of their own home.
We love seeing your sales start coming in and enjoy celebrating alongside you as you make each new sale. Seeing your success is what drives us.
With over 10 years of experience doing Shopify store setup and building eCommerce websites we have tried the different options and are great at matching you up with a solution that fits your needs, whether it be a simple product, or a complex product with multiple options we can help you launch a new Shopify website to sell your products.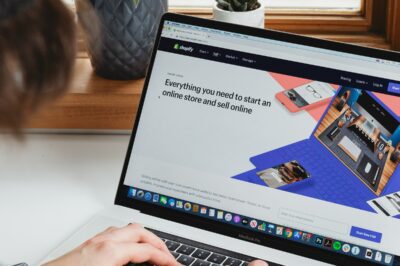 Shopify Setup
Ever since we first found Shopify we've been looking at new and better ways to use it. We've seen the apps that work for our clients and we know the most efficient ways to get your site up so you can get selling. Gray Media became a Shopify Partner in 2013 and has worked on a number of Shopify sites since then. We believe that Shopify is the most user-friendly eCommerce platform for sellers and love seeing their platform evolve.
Contact us about getting your Shopify Store setup done today.
Not sure what you need? Just want to ask a question? Send us a message and we will get back to you.